Bastard presents: Monumento Mori
with Lina Viste Grønli, Lars Laumann, Anders Smebye, Marte Johnslien, Simon Rühle and Jan Bünnig. Curated by Anders Smebye.

Lights On - Contemporary Art from Norway
Astrup Fearnley Museum of Modern Art, Oslo
The exhibition was presented in the "guest room" of the Astrup Fearnley Museum in the period 12.01-27.01 2008. Curated by Anders Smebye, the show deals with issues relating to monumental transformations: death, rebirth and metamorphosis. I also see it as an investigation of sculpture today, and how it is possible to engage in sculpture's qualities as monument.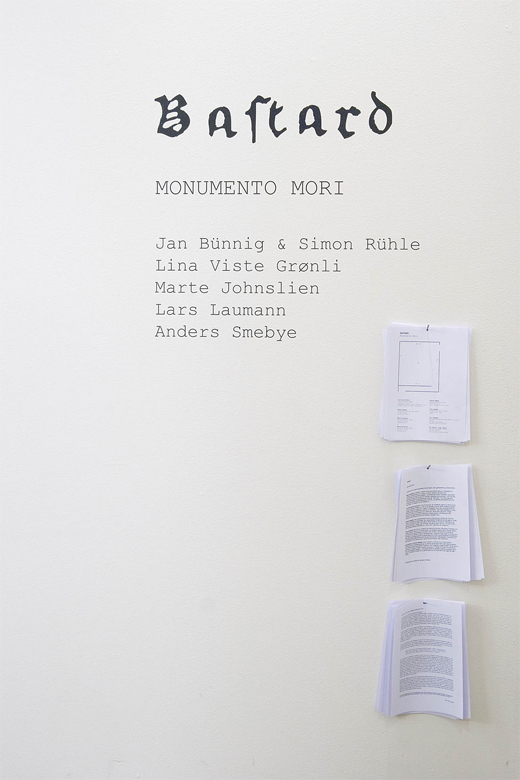 Entrance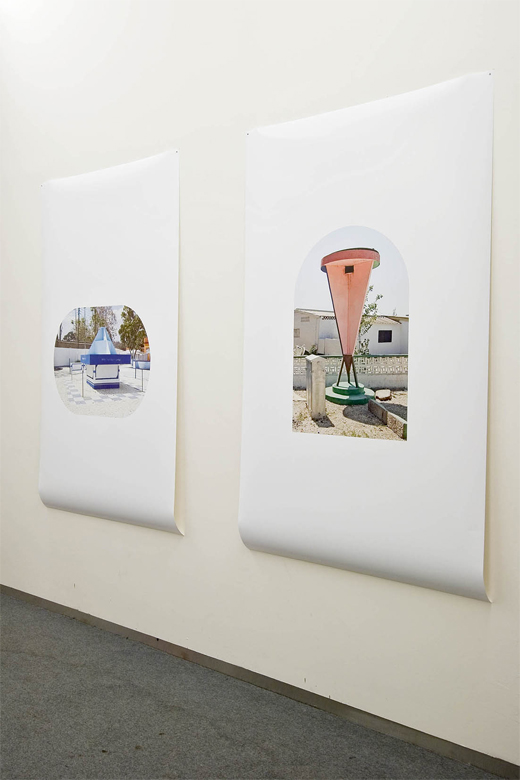 Marte Johnslien, Untitled (Blue) and Untitled (Pink).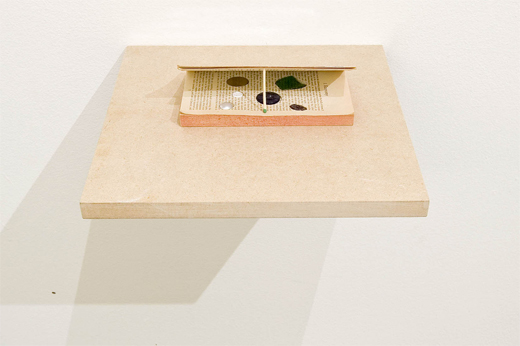 Lina Viste Grønli, The Conclusion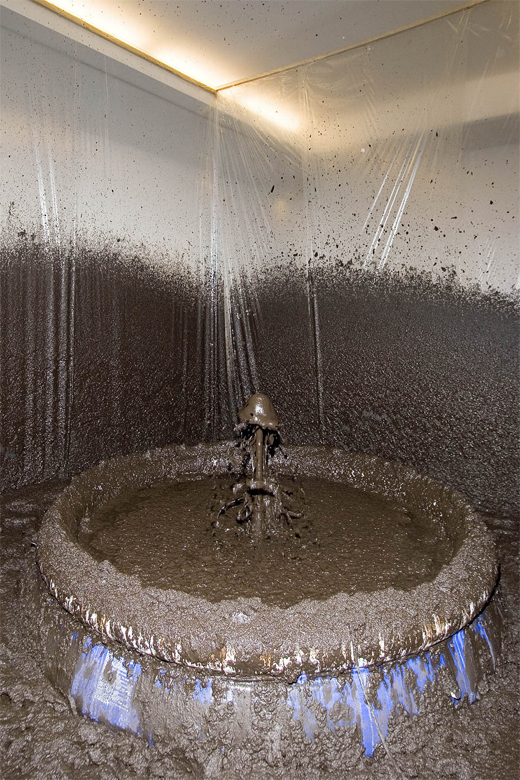 Simon Rühle and Jan Bünnig: Fountain of Youth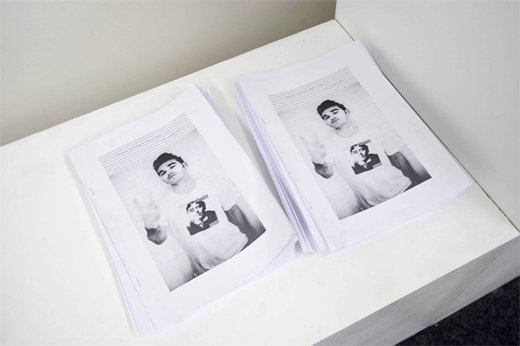 Lars Laumann, La Reine Est Morte (video) and Morrissey Foretelling the Death of Diana (fanzine)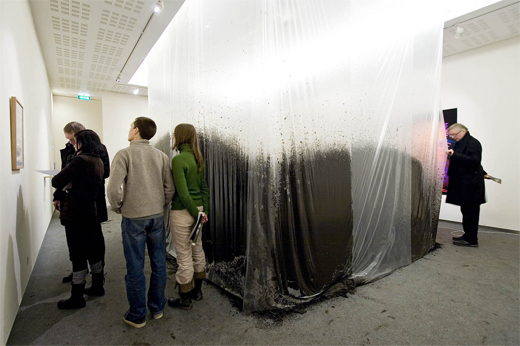 Anders Smebye, Hunter's Funeral (textile) and Sculpture Kills Top Ten (a list of deaths directly or indirectly caused by sculptures)