2016 September Update
The website has been updated with several works
I am also very excited to announce my new role as an Artistic Research Fellow at the National Academy of the Arts (Art and Craft department) in Oslo, Norway. I will start in October on the three year research project Sensitivity as Strategy.
Solo show
If you search for the object all you'll find is the name
Kristiansand Kunstforening 09.03 - 21.04 2013
Solo show at Kunstnerforbundet, Oslo:
The Whitest White
Opening 9th of August at 19. The show lasts until the 2nd of September.
Photographs, sculptures, paintings and a catalogue.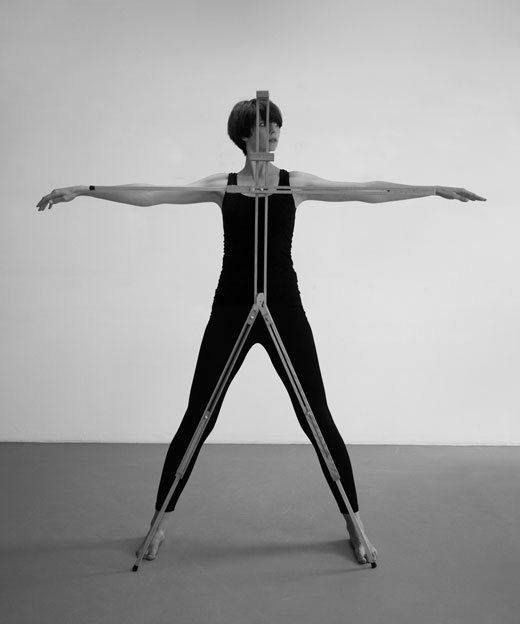 Self-Portrait as a Painting, photograph 50x60 cm, Marte Johnslien 2012
Represented by Galleri Riis
I am very happy and proud to say that I am now represented by Galleri Riis.
Participating with Gallery D.O.R at Armory Show 2012
Gallery D.O.R have invited me to participate within their project for the Armory Show 2012. They are part of the Nordic Focus area, and the opening is on the 7th of March 2012.
With their project they are problematizing their own role as both artists and gallerists. Inspired by Seth Siegelaub's contract for artists, they invite artists to present a recipe for an artwork, which the collector can buy together with the detailed agreement of how the art work shall be produced and handled in general. It is a very interesting project, and I'm looking forward to seeing if any collectors will submit an application to receive my art work as a donation.
Innkjøpt av Nasjonalmuseet
Installasjonen Forente Nyanser er innkjøpt i sin helhet av Nasjonalmuseet for Kunst, Arkitektur og Design.
Se bilder av installasjonen slik den første gang ble vist på Galleri Riis her.
Jeg ser frem til dagen den skal vises igjen på Museet for Samtidskunst!
The installation United Nuances is now in the permanent collection of the National Museum of Art, Architecture and Design.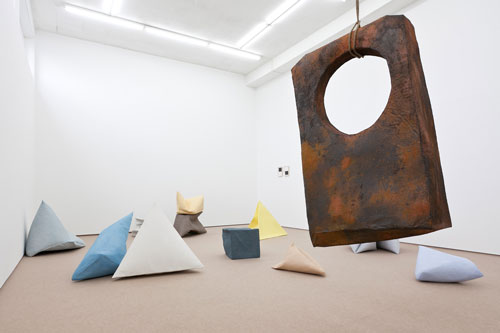 Blindfold
Gulating Lagmannsrett, Bergen
Permanent sculpture finalized in November 2011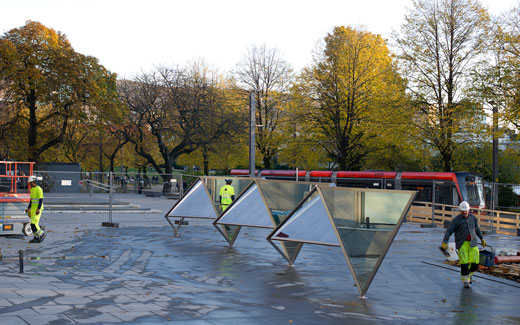 May 12 - June 26 2011
Solo show at Galleri Riis (project space)
Vernissage 12th of May at 19
September 2011
Opening of the large outdoor sculpture "Blindfold". Gulating Lagmannsrett, Bergen. Commissioned by KORO.
Book Launch, Berlin 14th January
Sommer & Kohl
Kurfürstenstrasse 13
10785 Berlin
Germany
—The Sound
of Downloading
Makes Me
Want to Upload
e-s.says.other-things.com.piled
by Victor Boullet
Peter J. Amdam
Markus Thor Andresson
Theodor Barth
Sophie Barth
Rasmus Thirup Beck
Victor Boullet
Merlin Carpenter
Lorenzo Cirrincione
Keren Cytter
Guy Debord
Bill Drummond
Paul Andreas Enger
Matias Faldbakken
Bentley Farrington
Ullrich Fichtner
Anna Franck
Gilbert & George
Evan Haning
Nate Harrison
Iselin Linstad Hauge
Karl Holmqvist
Jason Hwang
Marte Johnslien
Ray Johnson
Brian Kennon
Svein Kojan
Adam Kurdahl
Oliver Laric
Pablo Larios
Matthieu Laurette
David Lewis
Tobias Madison
Edie McKay
Bjarne Melgaard
Han Nefkens
Hans Ulrich Obrist
Tommy Olsson
Matt Packer
Richard Parry
Dr Nina Pearlman
Thomas Petitjean
Joe Scanlan
Chris Sharp
Sutton Lane
Kristian Skylstad
Kristina Skylstad
Brad Troemel
Jonathon F. Williams
October 2010
Particpation in a show at the Museum of Contemporary Art Antwerp- M HKA
LONELY AT THE TOP: Modern Dialect
10 sep 2010 - 14 nov 2010
Contemporary artists look at the work of Renaat Braem
Includes work by Corey McCorkle, Marte Johnslien, Luc Kheradmand, Mark Macken, Jef Verheyen, Mona Vatamanu & Florin Tudor, Erik van Lieshout, Kris Fierens & Tinka Pittoors, David Diao, Susanne Kriemann, Pavel Büchler en Tim Etchells.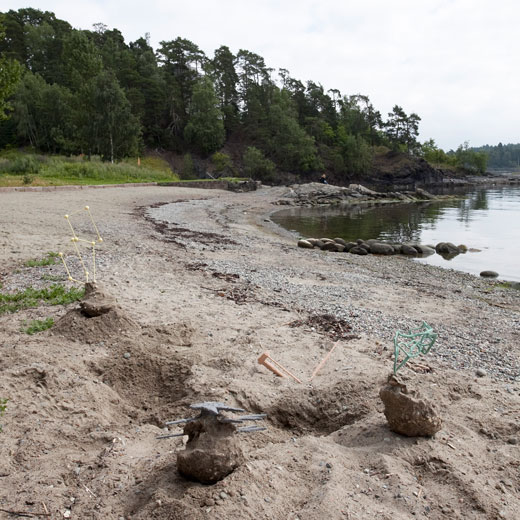 Marte Johnslien
Monument to the right angle
May 2010
Some glimpses of what I've been working on lately: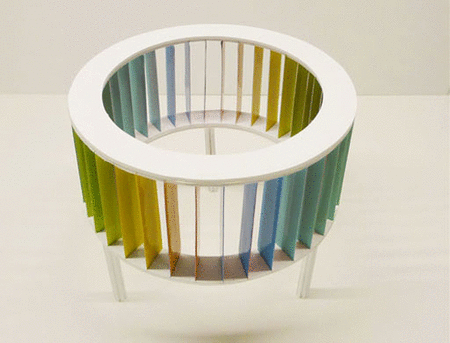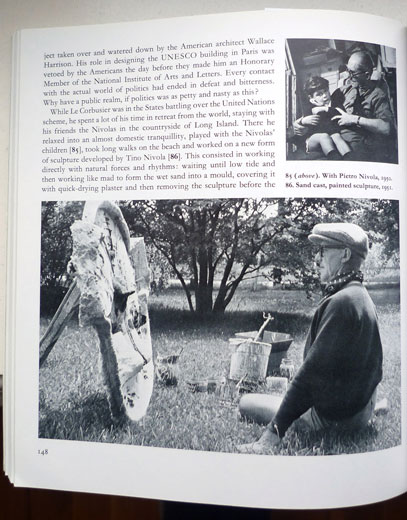 I was commissioned to produce a design for the coloumn On Language in the New York Times Magazine in May 2008. This exhibition will show that piece along with contributions from more than 200 other designers, illustrators and artists. Check out the NY Times webpage for the archive of William Safire's intriguing writing.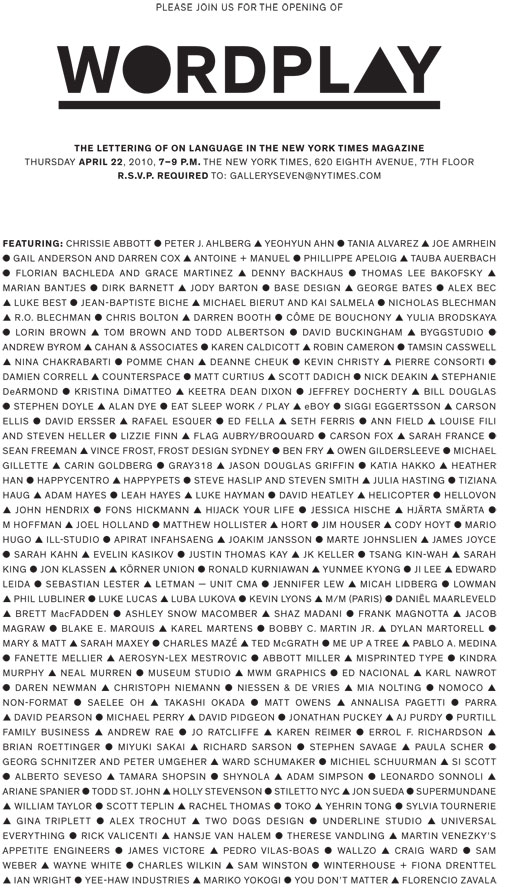 15th April 2009
Vitner / Witnesses Part I

The first phase of the project with the final title Vitner / Witnesses has been undertaken in Lusaka, Zambia. The project was the winning proposal in the competition to produce a public art piece for the Norad Centre for Development in Vestbanen, Oslo (see below).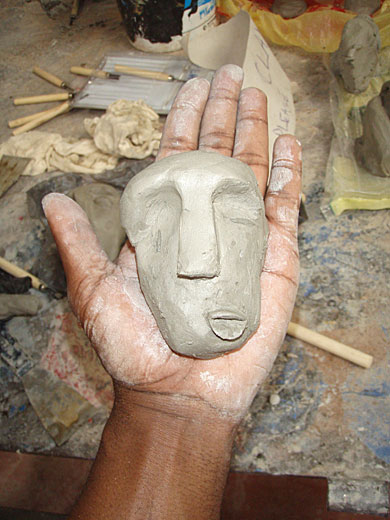 More pictures from the production in Zambia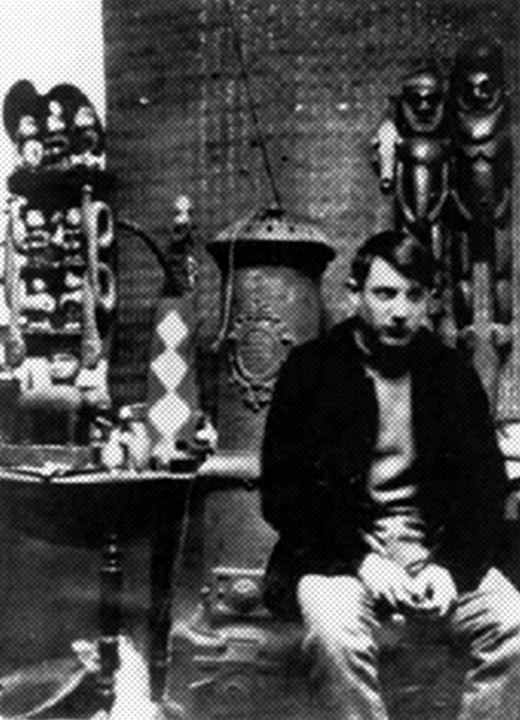 Commission for a public art piece, January 2009
The Development Centre / Senter for Utviklingssamarbeid - at Vestbanen, Oslo
I am currently working on an art piece for Norad which is due for September 2009. The sculptural piece will be produced in collaboration with Zambian artists, so I am happy to announce that I will be in Lusaka for 5 weeks this February and March.
African art and its influence on Picasso and other giants of Modernism will be the main topic of the process- oriented project. It will result in an 8 meters tall floating installation which will cut through 3 floors at the development centre.
The picture above shows Picasso in his studio, surrounded by some of the African sculptures from his collection.
The picture below shows the yellow building before the renovations started. On the left: Aker Brygge, on the right: The Nobel Peace Centre.
The project is commissioned by KORO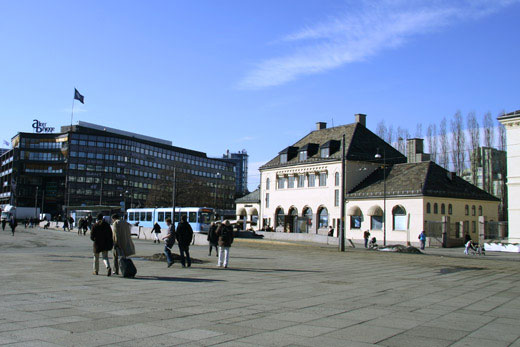 Lights On - Norwegian Contemporary Art – Bastard presents Monumento Mori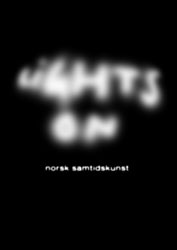 Lights On - Norwegian Contemporary Artists
at the Astrup Fearnley Museum of Modern Art in Oslo
Gallery BASTARD presents: MONUMENTO MORI
12 January 2008 at 14 hrs
Astrup Fearnley Museet (link)
I am participating in the exhibition MONUMENTO MORI curated by Bastard to be part of the large exhibition Lights On at the Astrup Fearnley Museum of Modern Art in Oslo. The show includes a long list of young, Norwegian artists. Opening on the 12th of January 2008, the Bastard show includes Lina Viste Grønli, Lars Laumann, Anders Smebye, two mysterious Germans and myself. The title MONUMENTO MORI can indicate the search many contemporary sculptors find themselves lost in, ending up at sites, non-sites, dead sites and future sites. Don't miss it!
Lights On - Norwegian Contemporary Art – ONE FOR THE BOOKS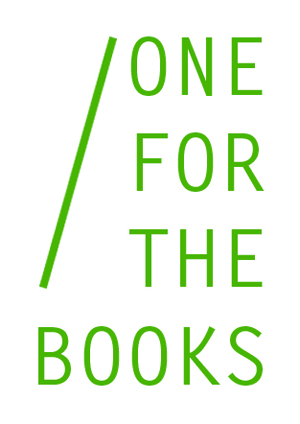 Lights On - Norwegian Contemporary Art
For the same exhibition at the Astrup Fearnley Museum of Modern Art, I am organizing ONE FOR THE BOOKS, a temporary bookshop. Bringing together a wide range of printed material by young, Norwegian artists, the bookshop will offer visitors a chance to dig deeper and wider into the field, which hardly can be summarized in one show. Additionally, ONE FOR THE BOOKS will present small, independent publishing houses which give Norwegian artists the chance to distribute their artist's books, fanzines, monographs, catalogues, etc. Three of them can be found here: